BMW, has released images of the R5 'Hommage' concept, based on the 1930s model. Built by Unique Custom Cycles in collaboration BMW, this build has an original boxer engine, which has been supercharged.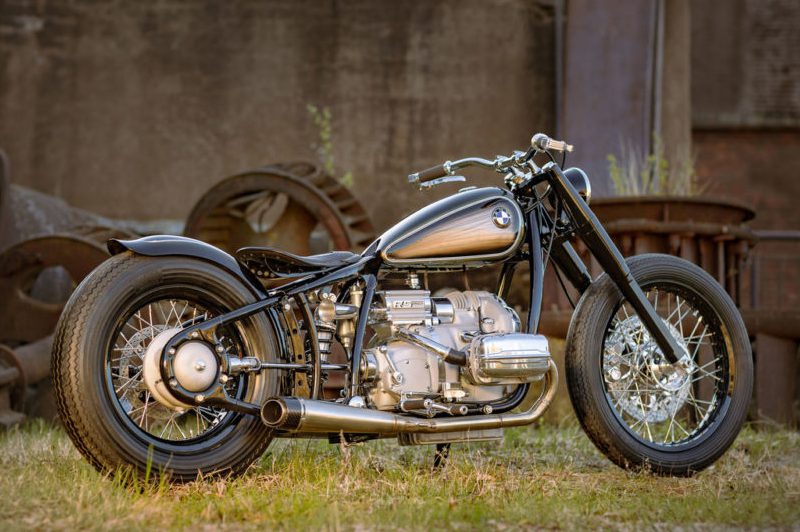 At first glance the R5 Hommage looks like a hard-tail Bobber, however, on closer inspection the suspension reveals itself. Neatly, hidden between the seat and the rear tyre.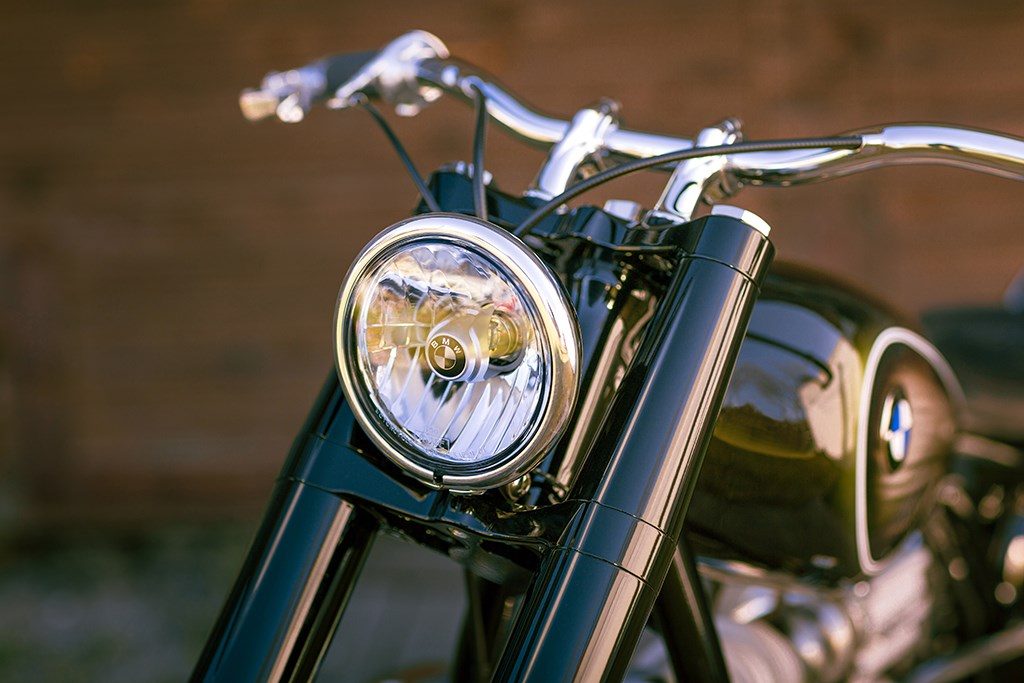 Irrespective of the argument, "should factories build bobbers?" the Triumph Bonneville Bobber has generally been well received. Allegedly, even breaking Triumph's sales records in terms of deposits taken prior to release.
With that in mind, combined with the success of BMW's own Heritage line, namely the RnineT, it wouldn't be surprising at all if BMW Motorrad further developed this concept and added the R5 to its production line.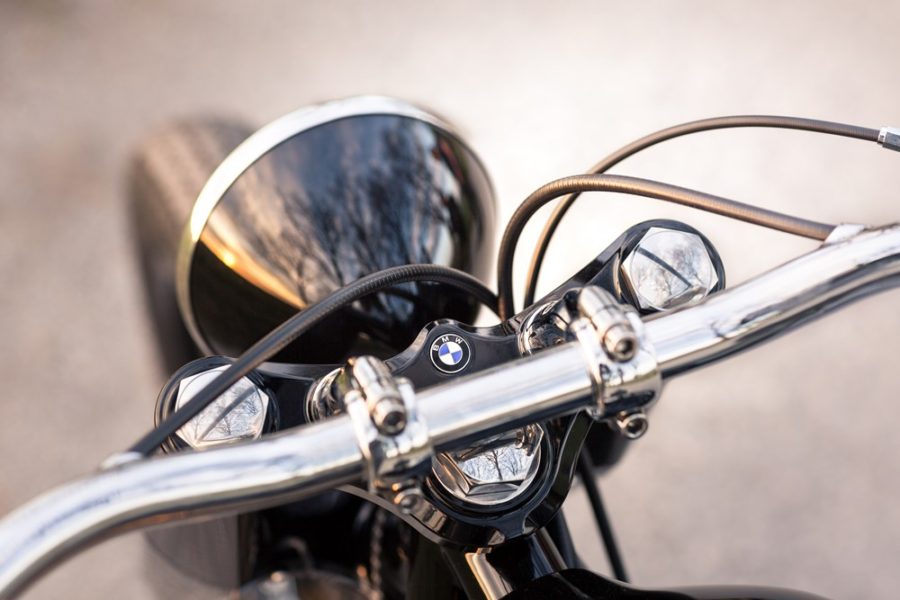 See an in-depth write-up and more images on BIKEEXIF.