The Suzuki SV650X, a neo-retro café racer based on the SV650 Rally concept teased last week was officially launched, on 7th November at EICMA. Granted, it's more neo than it is retro however it's a fine-looking machine.
Suzuki SV650X Launch
"…a design that pays homage to the tarmac rally cars of the 1970s."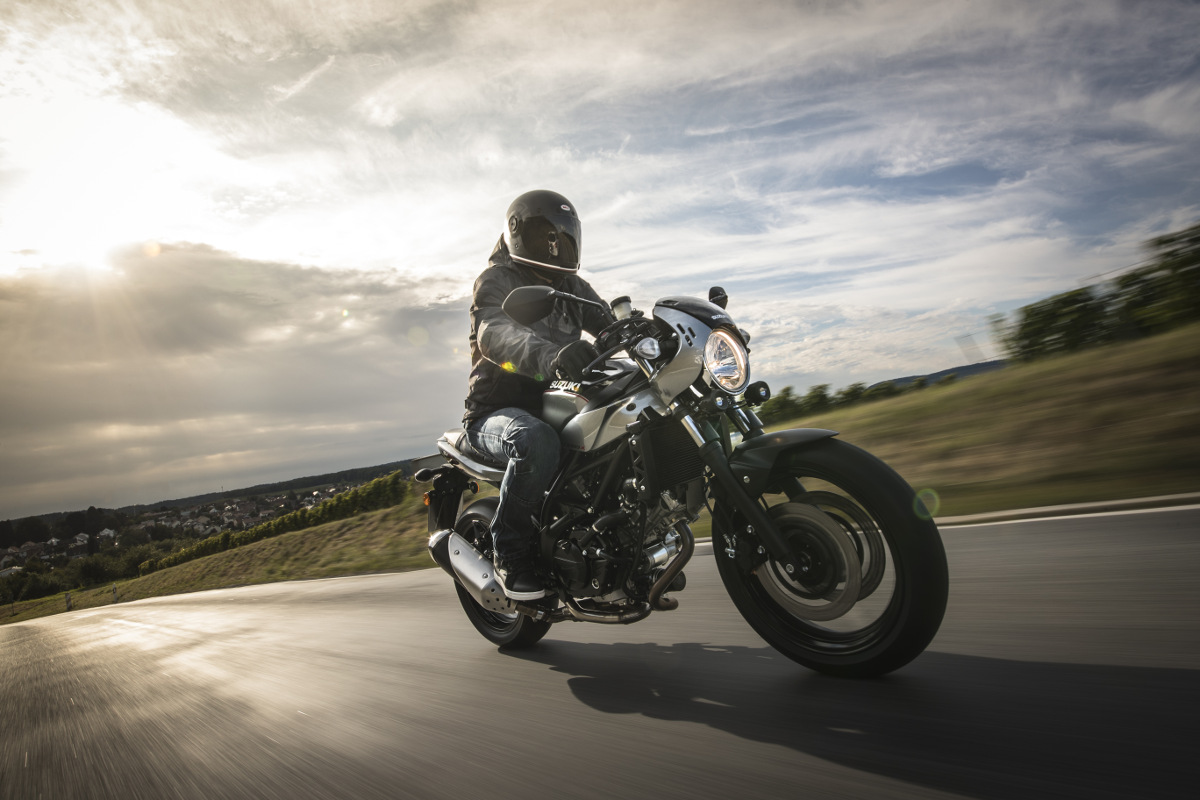 We wrote about the SV650X last week and how Suzuki has been somewhat seemingly timid about dipping its toes in the neo-retro segment. But to be fair, using the SV650 as the base platform isn't a bad place to start at all.
SUZUKI SV650X – SV650 Platform
Playing it Safe and Smart
Update
Here's the official launch video of the Suzuki SV650X neo-retro café racer. The model featured in this video is the SV650X ABS.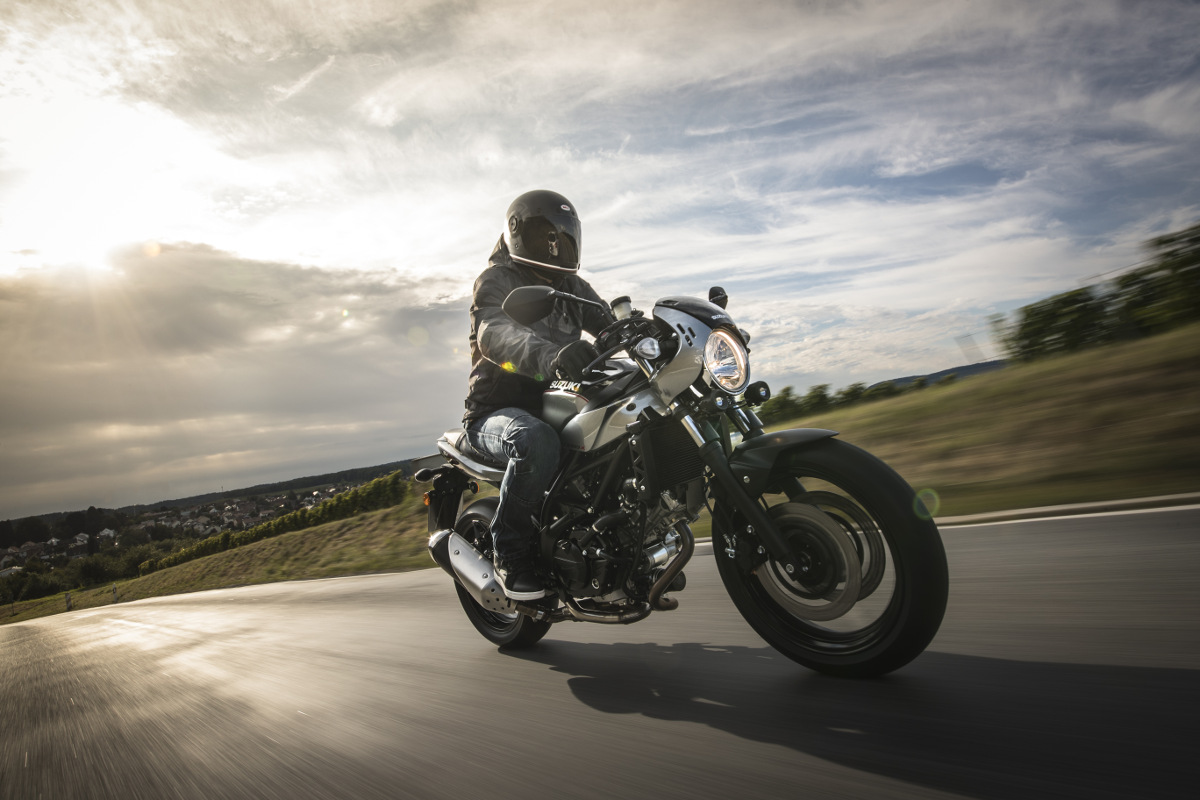 The SV650X is more of a neo-retro than and modern classic and is certainly not as retro as other motorcycles in the segment. But it definitely grows on you.