Moto Guzzi V85 concept launched – EICMA Tuesday, 7th November, Milan. So this is what Moto Guzzi was hiding up its sleeve. Introducing the Moto Guzzi V85; an 'Enduro/Adventure' class motorcycle, that takes its styling cues from classic rally bikes of the 1980s.
Moto Guzzi V85 Retro Enduro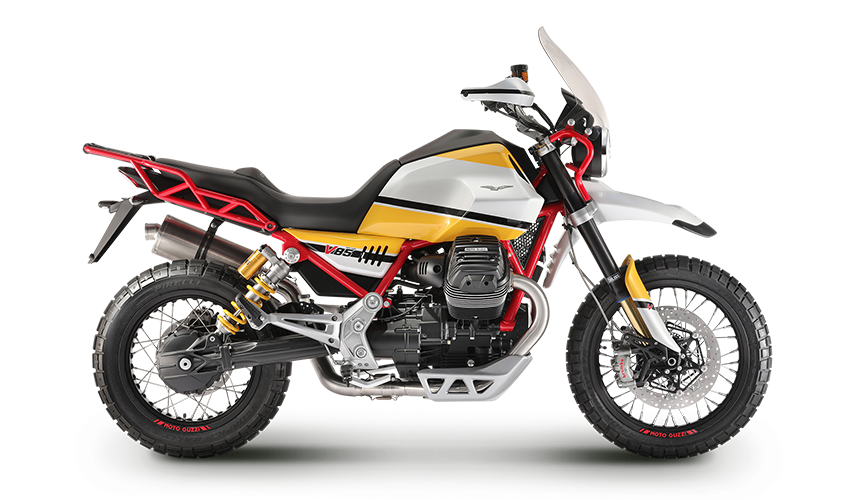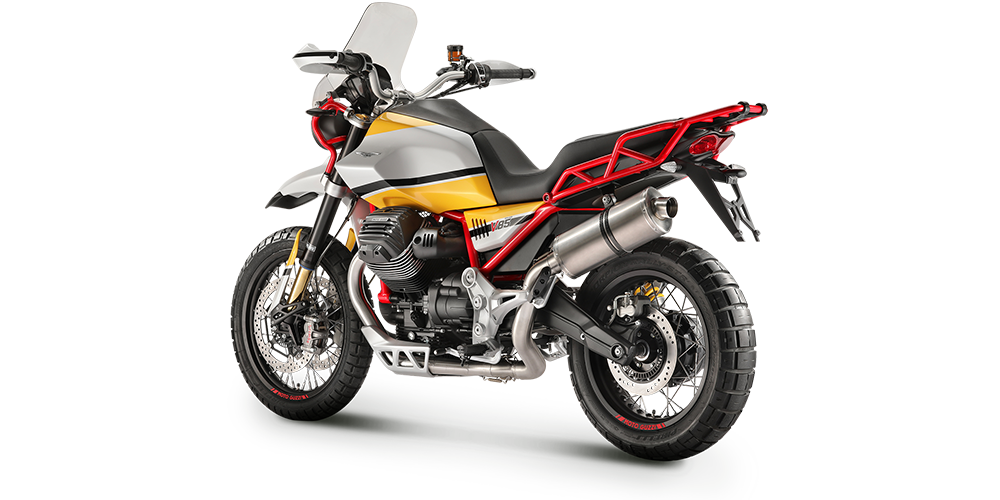 "The V85 is dedicated to those who, while never ceasing to dream of Dakar, yearn for a bike that revives the spirit of adventure on their daily journeys."
The robust V85 is designed for those seeking adventure and plugs a gap in Moto Guzzi's line; previously filled by the Stelvio which has not been updated to meet EURO4. That's a good thing as the V85's styling is much more in keeping with the spirit of Moto Guzzi design.
MOTO GUZZI V85 – ALL-NEW POWER UNIT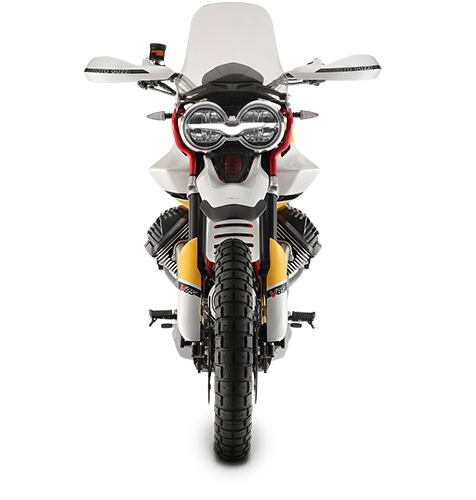 The V85 is powered by an all-new 850cc, 80hp engine – mounted in the characteristic 'Guzzi' transverse V-twin configuration. Moto Guzzi is promising that it will be using this engine unit, to power a new family of motorcycles.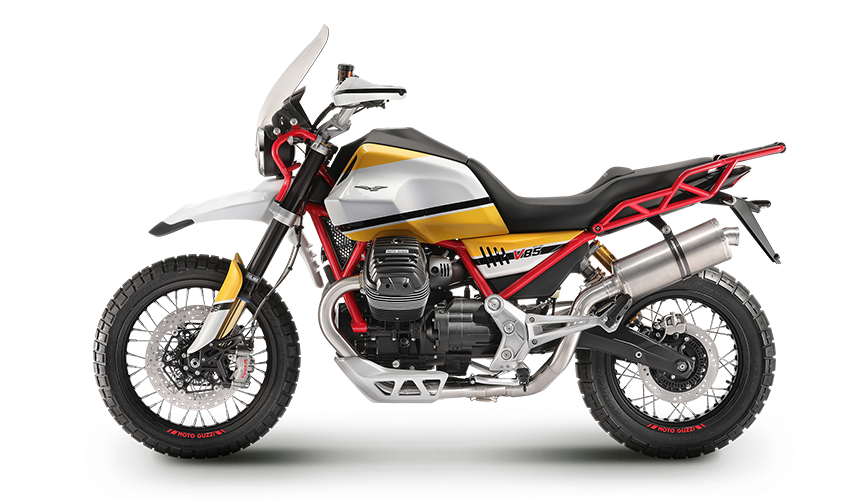 MOTO GUZZI SPECIAL EDITIONS
As an ode to customisers around the world; Moto Guzzi also released special editions for the V7 III in addition to updates for the V9 Bobber and Roamer. Attention for the V9 was focused on high-grade components and comfort, with elegant finishes.
V7 III SPECIAL EDITIONS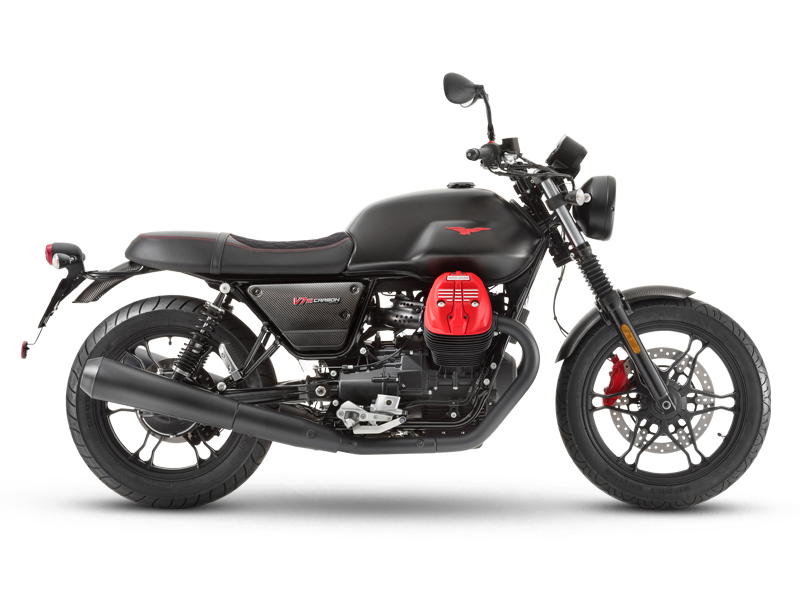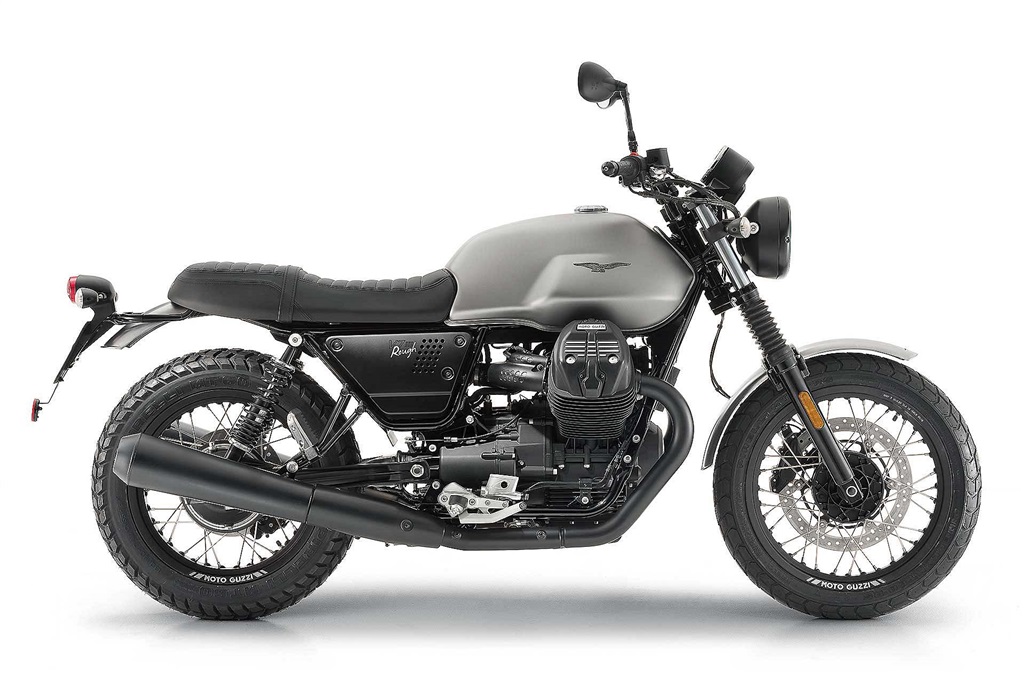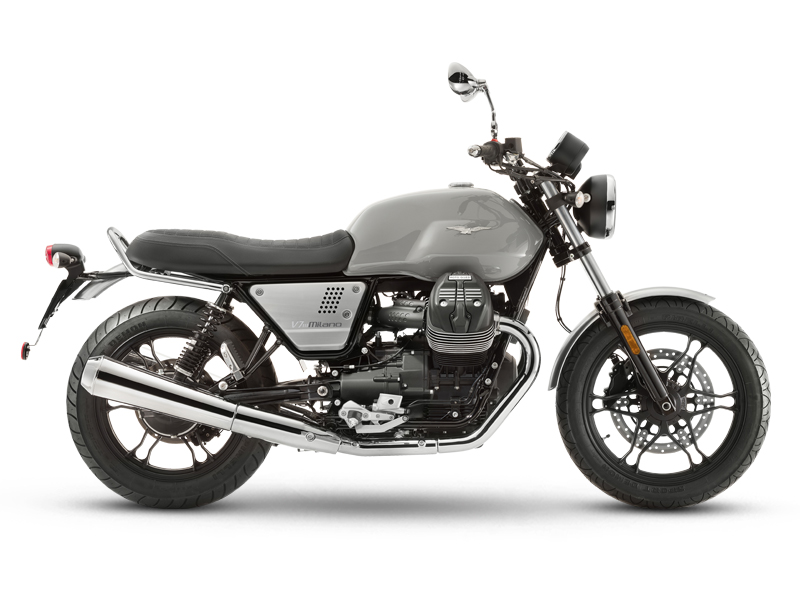 V9 ROAMER & BOBBER SPECIAL EDITIONS